Access Health and Activity Data from Garmin Connect™
The Garmin Health API enables you to leverage valuable health and activity information to create compelling applications in the markets of Corporate Wellness, Population Health, and Patient Monitoring. After user consent, you can access the all-day health and fitness activity data logged by Garmin wearable and fitness devices.
With access to a complete Health API reference implementation and easy-to-use developer tools, it's easier than ever to make Garmin devices part of your platform.
Analyze the Data
The Garmin Health API delivers both the all-day health metrics and the details of fitness activities, making it the one API integration you need to analyze all the data from your users. Access everything from detailed sleep level classifications to data from external sensors used during a workout.

Steps

Sleep

Calories

Heart Rate

Stress

Body Composition

Pulse Ox

Intensity Minutes

Activity Details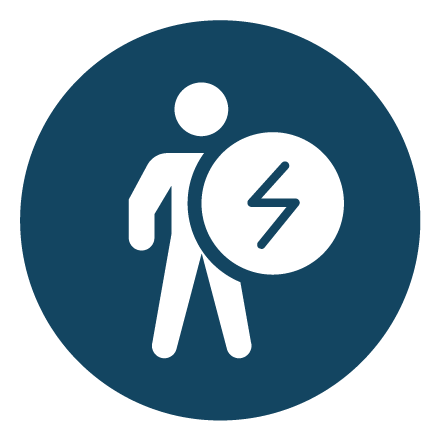 Body Battery

Respiration

Menstrual Cycle Tracking
Garmin Health API Features
REST architecture: Fast and easy integration
Scalable data analysis: Full spectrum of metrics from all-day steps to second-level HR during activities
Ping/Pull or Push Architecture: Choose the integration option that best matches your needs
Customized Data Feeds: Only subscribe to the data you need
Multi-Project Support: Create and configure your apps independently from each other
Developer Web Tools: Easy on-boarding, sample data, backfill user data, and auto-verification of your integration before production
Full Activity Details Access: Support of more than 30 activity types (e.g. running, cycling, swimming, paddle boarding, kite surfing, snowboarding and lots more) plus all the sensor data logged during the activity. Activity data files (.FIT, .GPX, .TCX formats) available on request for complete activity details.
What's Included?
Health REST API documentation
Sample integration code
Convenient development against the production environment with throttled access
Access to official Garmin Connect logo and branding requirements
Direct access to the Garmin Health API Support team
Questions?
Take a look at our Questions & Answers section.